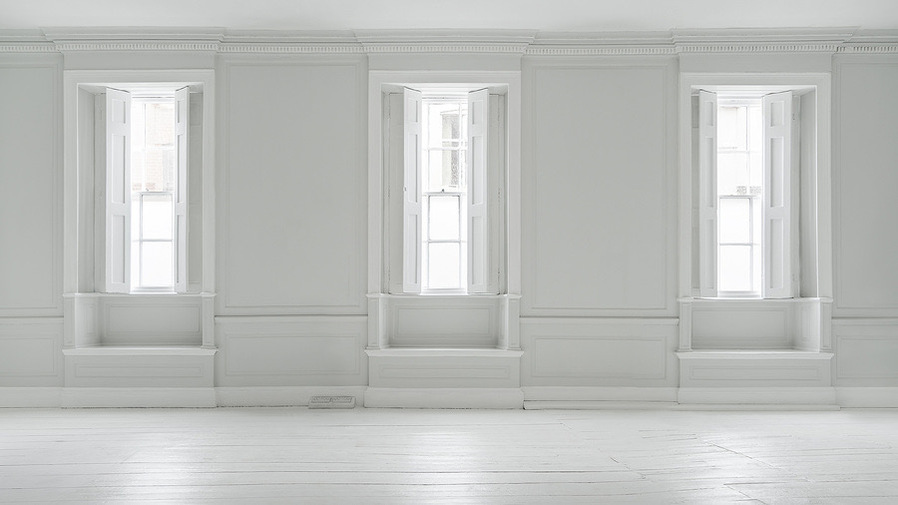 Period features in abundance
Our Studio
Located in the Cathedral Quarter in the heart of Derby. Beautifully proportioned, our Grade II listed studio is perfect for fashion shoots, lifestyle images, modelling portfolios, video production.
Our studio space is 8.5m x 5.5m with 3m high ceilings, and is full of period features, fireplace, sash windows, window seats, panelling, old wooden floorboards.
Opening hours by appointment only.

A Little Bit About Us...
With over two decades of combined experience in the design industry, we are photography professionals who care deeply about our craft. Whether you just require a studio for the day, or need help with set-up, backdrops & lighting, props, feel free to pick our brains... we have the skills & experience to get the job done.
Studio Hire Rates:
Weekdays
£25 per hour minimum 2 hours
£85 – 4 hours
£120 – 6 hours
£150 – 8 hours
Weekends
£100 – 4 hours
£150 – 6 hours
£180 – 8 hours
Allows for up to four attending. For larger groups/workshops above four people there is an extra £10pp day surcharge, £5pp half day. Damaged paper roll charged at £10/mtr
Late Cancellation fees are 25% within 72 hours and 50% within 24 hours
A 50% deposit may be required from new clients
What area are you located in?
We are located in the heart of the Cathedral Quarter in Derby.
The Boardroom, Simpson's House, 36 St. Mary's Gate, Derby DE1 3JZ
How far in advance should I book?
We are booking now! Get in touch with us today to schedule a session in our studio space. We will do our best to accommodate your timeline.
Weekdays are readily available, weekends can get booked up fast!
What are your rates?
Weekdays we charge an hourly rate of £25 for studio space. £85 for four hours, £150 for full day.
Weekends are at a minimum of 4 hours at £100 for studio space. £150 for 6 hours, £180 for 8 hours.
We are able to provide a number of packages of our most popular services, along with a-la-carte options. Contact us to request an estimate.
Do you offer any other services?
We can provide photographic assistance, a variety of props, backdrops, lighting, plus photographic retouching if required.